Hello, again! I do NOT have my Fun 'n' Done completed. I had to give up because I was so tired I couldn't keep my seams straight. Here is an example.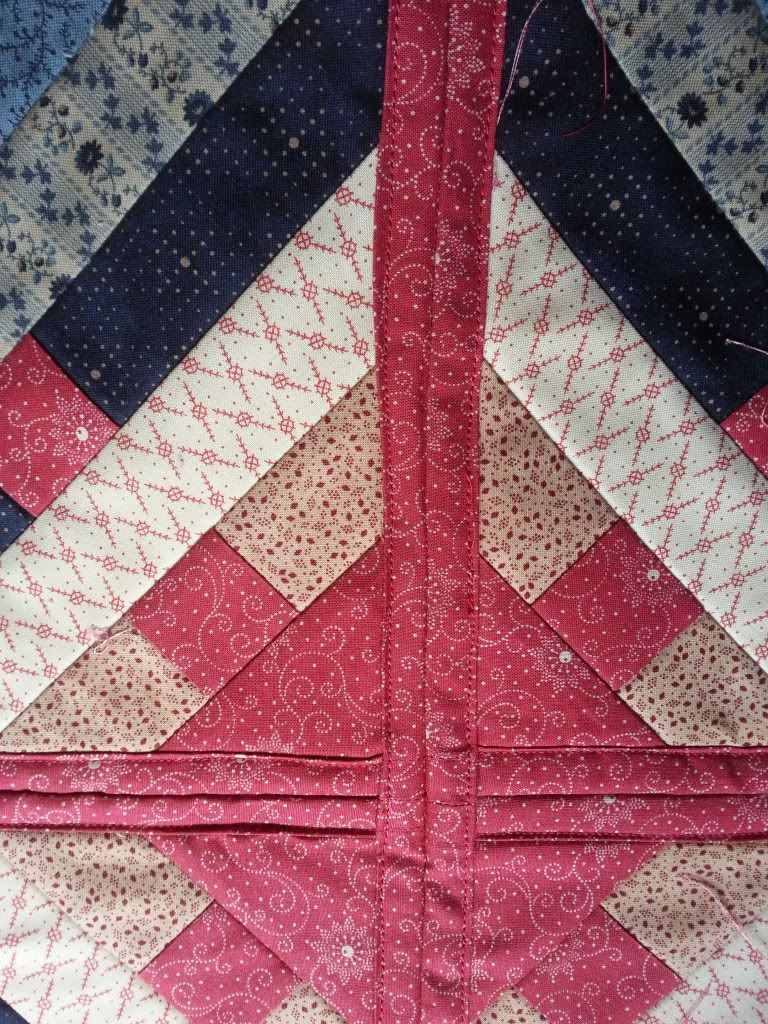 I will be picking that out again. I thought I had completed joining one set of rows and had the first seam in the other three sets. Turns out I missed something. One set has no seam and I picked out the seam of one. Grrr! You see why I finally stopped.
So, my little bitty finish is this.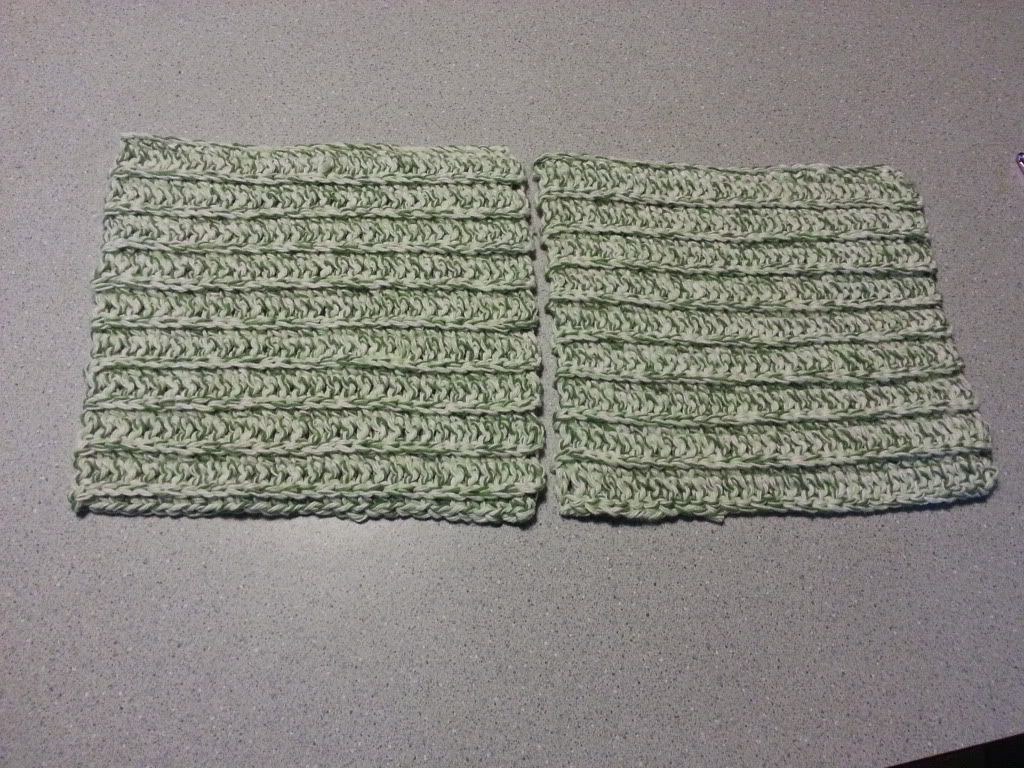 That is right. Two dish cloths. They aren't the same size because I didn't have enough yarn for the last row of the second one. They are dish rags for crying out loud. Who cares if they are straight?
I made the first one last week while I waited on my 22 year old to have a colonoscopy. I was a little embarrassed the it was all I had completed. So, today it has a little sister and I am posting them. Hey, I have worked 72 hours on two different shifts in the past seven days. This is all I have in me!!
If you are new to my blog, go back one post to see the cute owl pin cushions I posted earlier in the week along with a link to the dead simple pattern.
Thanks for stopping by.
Linking up with
Richard and Tanya
Amanda
Sarah
For Fiday Finishes.
Keep Stitchin'!
Mary