I recently found a new blog to follow,
Boo's Basket
. Today she linked up with
Lauren
for High Five on Friday. So, I am following suit with my new blog buddy.
My five favorite things from this week:
1. My oldest son asked me to go with him and a buddy to see Willie Nelson.
That is a good thing because my son is 28, married, has two brothers he gets along well with and multiple friends but he asked ME to accompany him. As a mom, that is pretty cool.
2. I found a tremendous deal on quilting stuff that I posted about
here
.
3. My husband decided that watering the garden is acceptable. We have had this ongoing argument the past few years. He maintained (as an Indiana grain farmer) that it was survival of the fittest and if it couldn't make it on what fell from the sky it was too bad. He finally caved and started watering the garden. It was astounding what one watering did for it. He is a believer now.
4.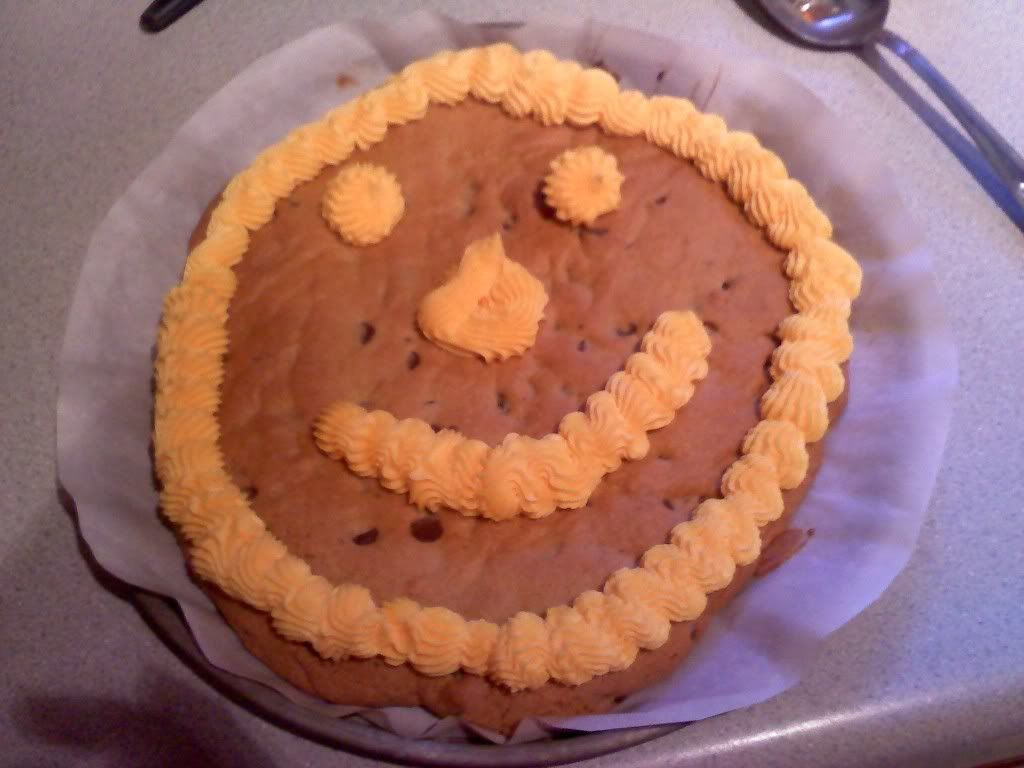 He just makes me grin.
5. My final item is my neuro. He is a great guy and he doesn't treat me like a moron. So, he is taking my new symptoms seriously and now I am having more tests (not too happy about that but...).